Nu-Health Flaxseed Oil 200 Softgels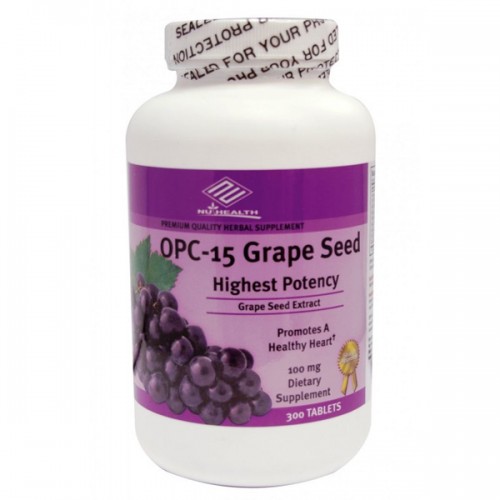 Nu-Health Flaxseed Oil 200 Softgels
Flaxseed Oil provides powerful Omega 3 balanced with Omega 6 and 9.
More ALA Omega 3 than the leading brands
With LIgnans, antioxidants that help protect cells from environment stress
Cold Pressed to preserve nutrients and ensure quality.
Flaxseed Oil is a premium vegetarian source of Omega 3
Nutritionally balanced with Omega 6 and 9.
Uses a Non-GMO organic Flaxseed Oil.
Organic flaxseed oil is a rich source of essential fatty acids and is the most concentrated vegetarian source of Omega-3 found in nature.
Flaxseed can help promote cardiovascular and nerve health while providing an energy source for the body. Flaxseed Oil is also a source of lignans- phytochemicals, and antioxidants which help promote general health and well-being of the body.
Nu-Health's organic flaxseed oil is encased in a protective soft gelatin shell to retain its integrity and potency.
Recommended Use: Take one count two times daily, preferably after a meal.
Ingredients: Organic Flaxseed Oil, Gelatin, Glycerin, Caramel Color, Lignans, Soy Lecithin.
Made In U.S.A
*This statement has not been evaluated by the Food and Drug Administration. This product is not intended to diagnose, treat, cure or prevent any disease. Keep out of the reach of children. Store in a cool dry place, tightly closed.