Farlong Super Cordyceps Reishi 60 Capsules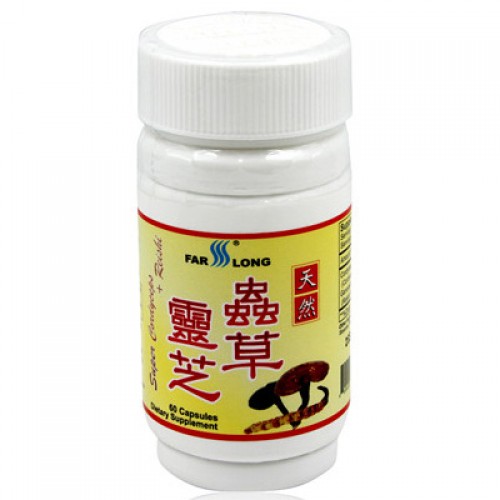 Farlong Super Cordyceps Reishi 60 Capsules
Cordyceps & Reishi are known from Chinese medical writing for thousand years. They contain rich polysaccharide and cordycepin are found to support a healthy vascular function, anti-aging and longevity."
Suggested use: For adults only. As a dietary supplement, take two capsules daily after meal.
Warning: Pregnant or nursing women should consult their physician before using this product.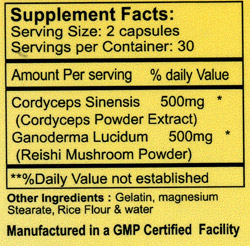 ​
Disclaimers:
These statements have not been evaluated by the Food and Drug Administration. This product is not intended to diagnose, cure, treat, or prevent any disease.